We take pride in our diverse pool of talents, respect our differences and provide equal opportunity for all
Why Join our Talent Community?
We are a
community
of dreamers.
We unleash our imagination and dare the impossible. With grit and resilience we break new frontiers and set the pace for others to follow.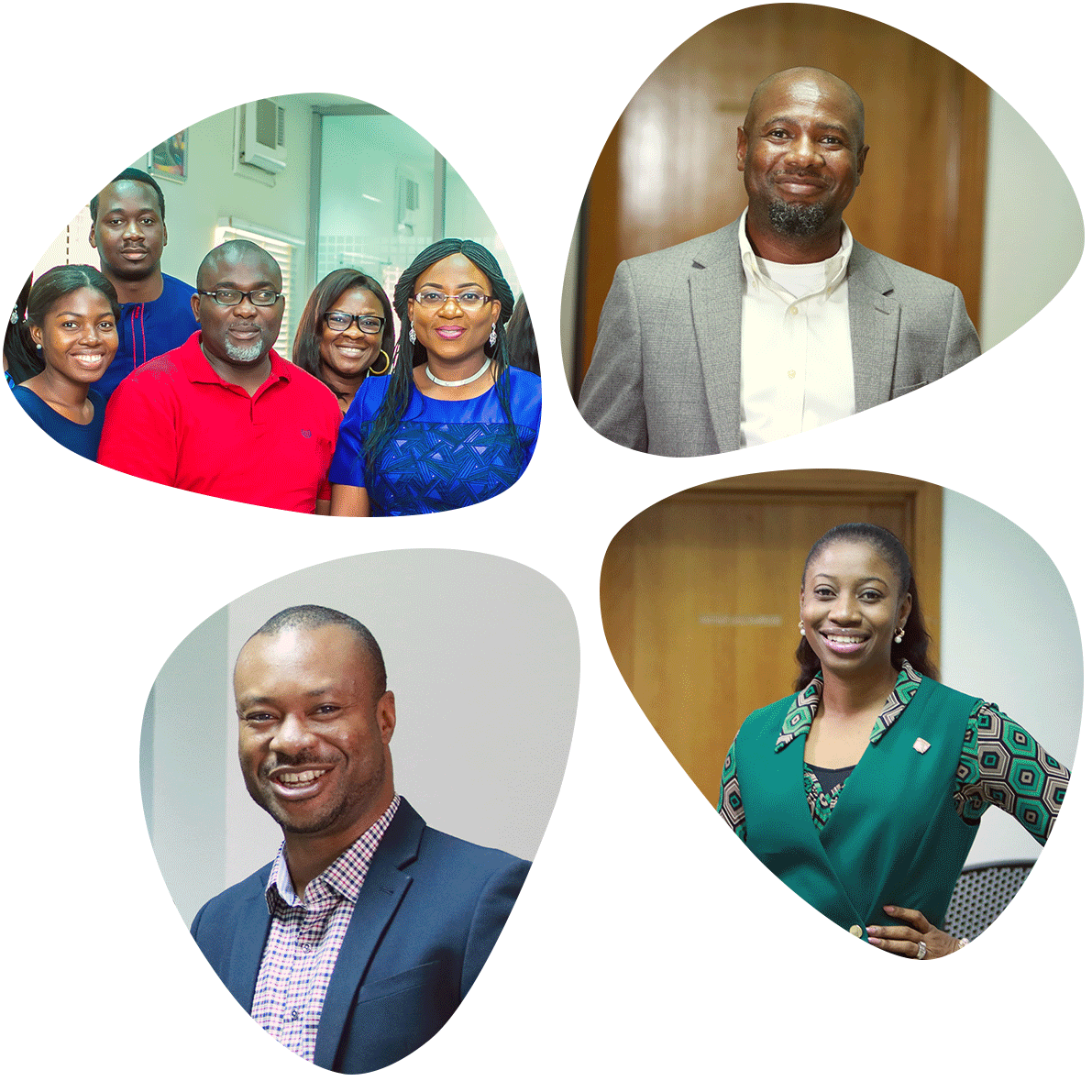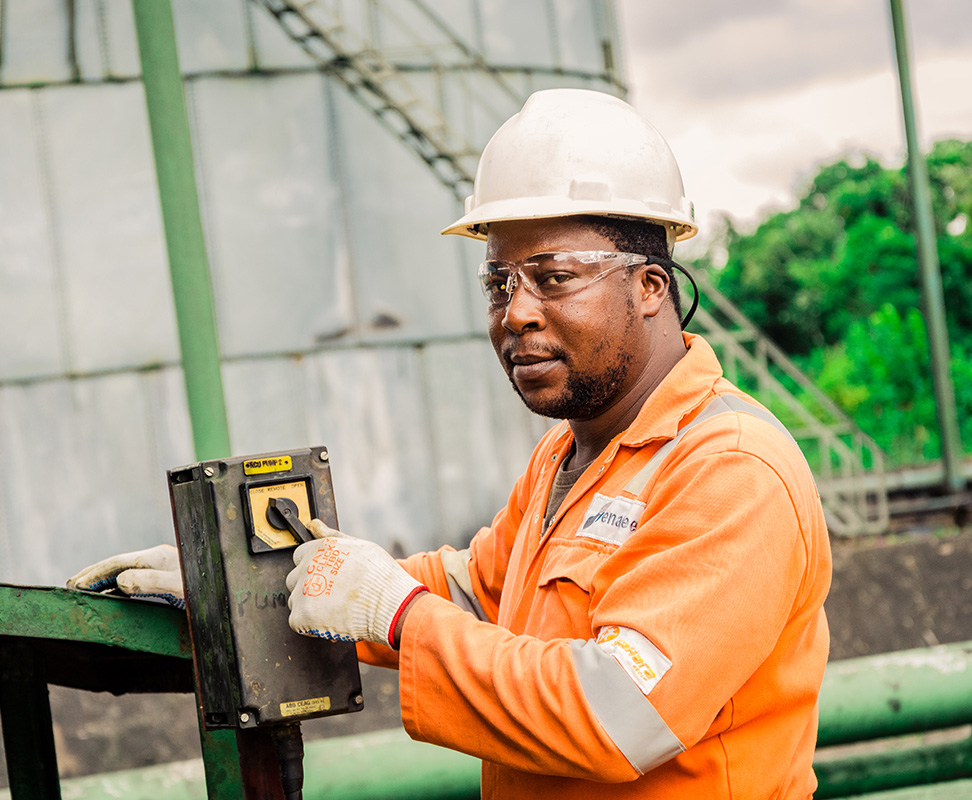 EXPERIENCED PROFESSIONALS
There is a constant evolution in Asharami Energy. We evolve as our businesses grow and progress into the next stages of maturity. We are constantly on the lookout for adaptable, collaborative, connected and empowered professionals who want to build a legacy and make an unforgettable impact in the business.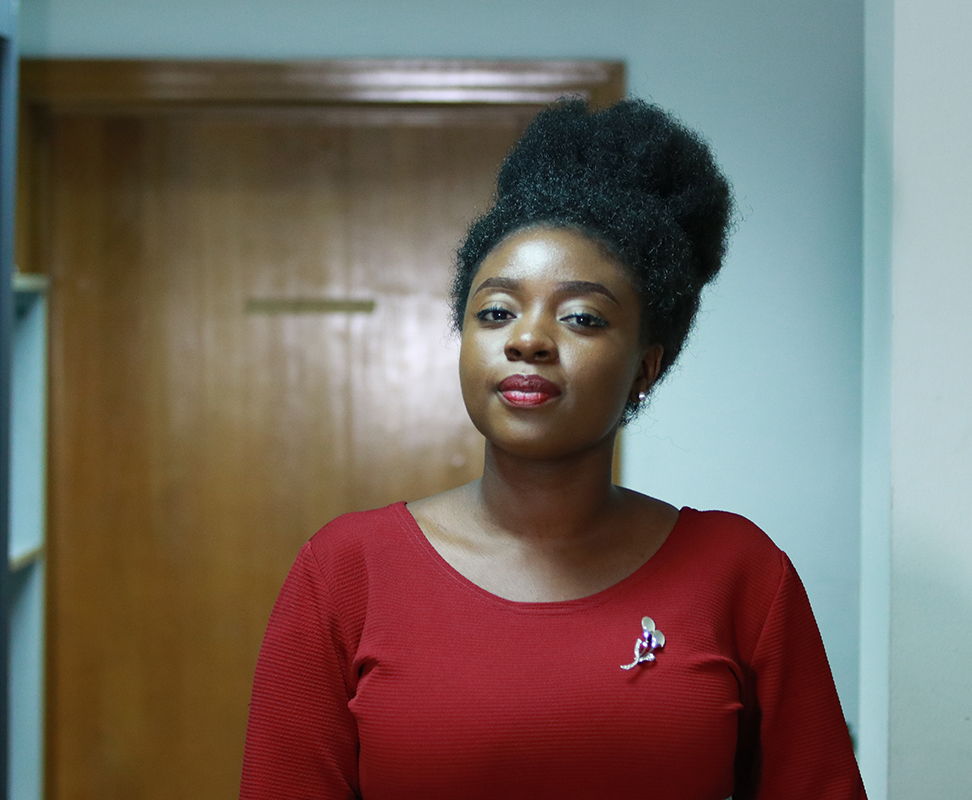 The professional and personal qualities needed to optimize the Asharami Energy career experience require tenacity, dynamism and a sense of adventure. A cross section of our employees will reveal that we have a rich network of future leaders, innovators, dreamers, doers, and the strong willed.