our people are the greatest and most valuable resource;
exceptional and committed to the growth of the organization across locations and in all spheres. We celebrate our diversity, zeal and enthusiasm brought into the organization by the professional workforce.
We ensure adequate policies and programs are in place to foster an enabling work environment free from segregation, prejudice and any form of discrimination.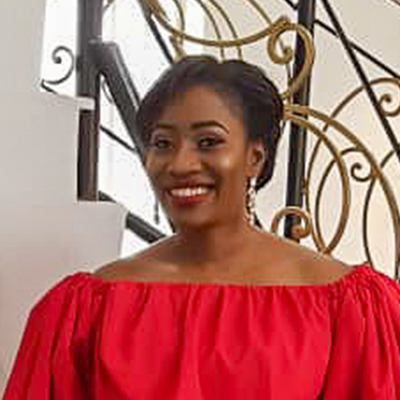 It's been an intriguing experience being part of Asharami Energy. Great opportunities for development and continuous learning abound. My role affords me the opportunity of regular cross functional engagement across the entire Upstream value chain. Of course, there are challenges but being able to see clearly the value I bring and how what I do fits in the overall vision of the Company keeps my adrenaline rushing.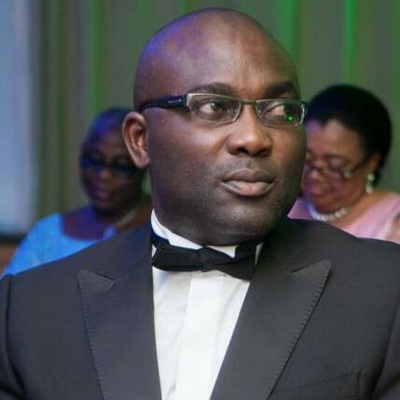 The opportunity to work in a performance-driven environment like Asharami Energy has provided an enduring platform for personal development and professional fulfillment. With a varied role on stakeholder engagement, CSR and Sustainability I have had the opportunity of contributing to a fair and equitable world through the blueprint of the SDGs.
My experience with Asharami Energy has been very intriguing, progressive, demanding and at large built many great qualities in me, my line of discipline, business acumen and strategy. Asharami Energy is not just a company that pays salaries, it is also an institution that teaches quality, trust, hard work, innovation, and many more qualities of life.
Working at Asharami Energy has enhanced my career and groomed me as a seasoned Finance professional. The working environment offers so much to learn and an opportunity to exhibit and sharpen my skill set in achieving maximum productivity. Excited about the Journey ahead.