Electricity supply is known to improve the quality of life, education, health, economic productivity and more. According to research, Nigeria now has the largest number of unelectrified people globally and the trend is worsening. Due to a lack of electricity supply in the rural areas, the communities are dependent on deforestation as a provision of electricity supply. This results in increased climate changing carbon dioxide emissions and devasted ecosystems as trees are one of the best tools for fighting climate change.
To help tackle this issue and bridge the power gap, Asharami Energy launched the Rural Electrification project in the Ajoki Community. The innovative initiative focused on the provision electricity to the community through converting gas being flared from the flow station into power using a gas-powered generator. In addition to a reduction in the amount of gas flared in the environment, a new source of clean energy will be provided for local communities. The initiative would directly impact over 10,000 beneficiaries in the Ajoki community.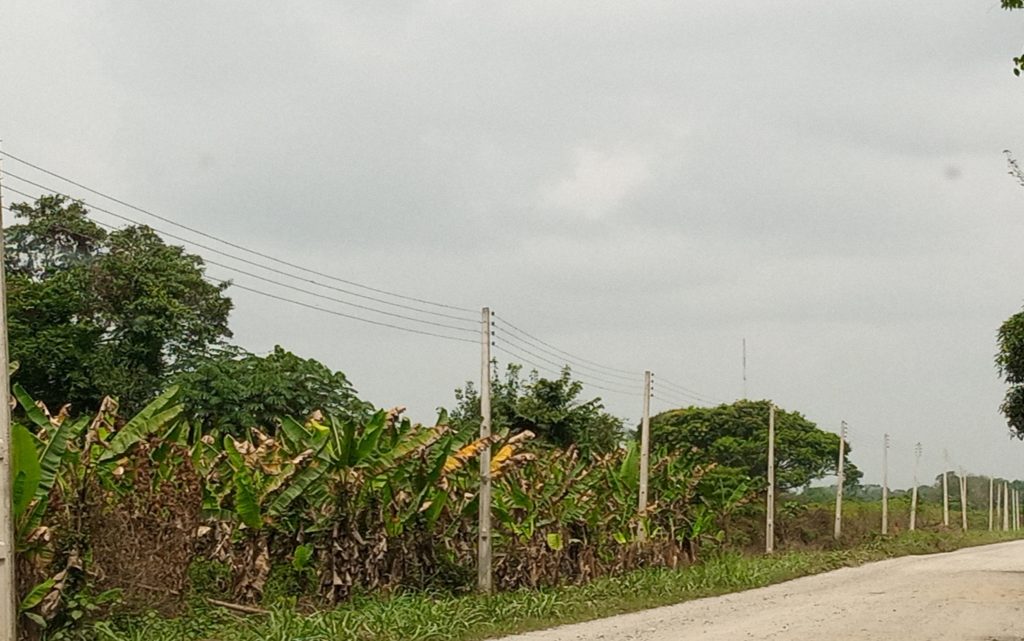 Internally, we constantly identify innovative opportunities focused on renewable energy generation. We are committed to increasing the production of clean energy across the country as we look to ensure that all our projects are carried out in a sustainable manner. We remain committed to becoming thought leaders across the country in the field of renewable energy.
This innovative solution is solving the societal issue of electricity and making the environment safe through clean energy. It has created a sense of belonging for the community, by extension will empower businesses, hospitals, schools, and households in the community hence reducing security and poverty risk.