Education is a basic human right that opens doors for people to lead to healthy lives and contribute to their communities. Access to high quality education in rural areas can be one of the contributing factors to boosting local communities' growth, while a lack of access risks widening the rural-urban divide regarding the level and relevance of skills through multiple channels. Education, however, remains too expensive for the poorest families in rural communities, these families often choose between sending their children to school or providing other basic needs. The cost of education constitutes a key barrier to education in the rural communities.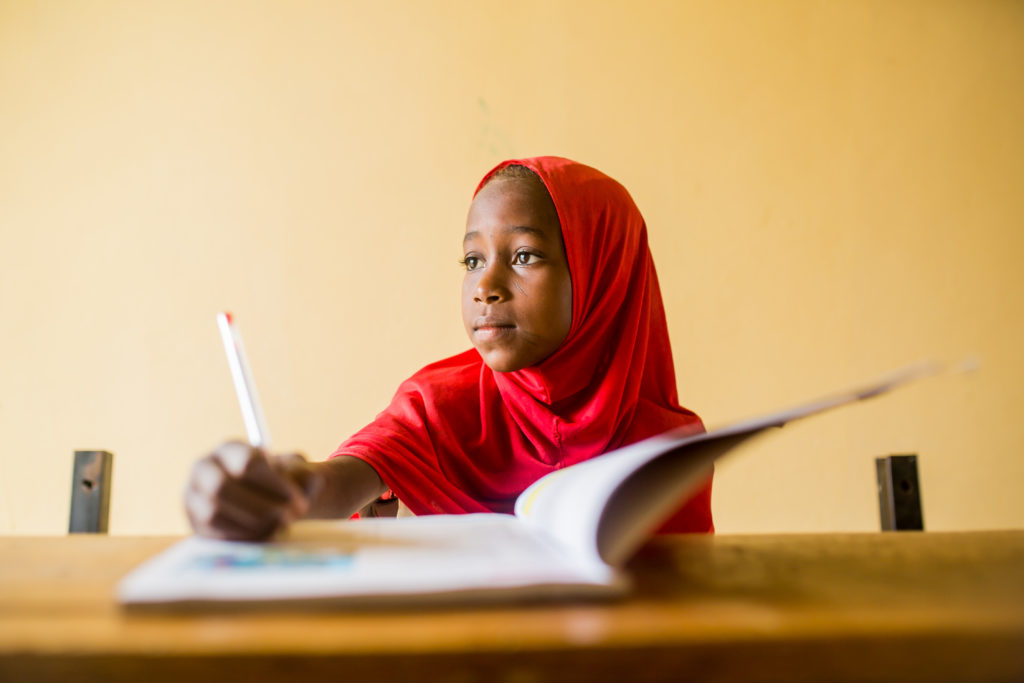 Asharami Energy has helped over 200 underserved students complete their primary, secondary school and tertiary education. The scholarship is a step in the right direction in investing and ensuring students accomplish their educational aspirations and pursue their future careers.
Additionally, to ensure we are creating an effective teaching and learning environment, we have constructed a Teachers Quarters that will serve over 600 teachers in 3 communities. The Teachers Quarters serves as an accommodation for the principal workers of schools around the communities which has led to more availability of teachers and increased learning opportunities for the students.