As part of efforts toward ensuring an all-inclusive stakeholder engagement, the management of Sahara Upstream Petroleum Limited (SUPNL) paid a courtesy visit to the Anambra State Government on Thursday 10th February 2022. The objective of the courtesy visit was to inform and update the State government on the ongoing seismic activity on the OPL 228 asset, as well as enlist the State Government's support towards guaranteeing a successful seismic acquisition exercise.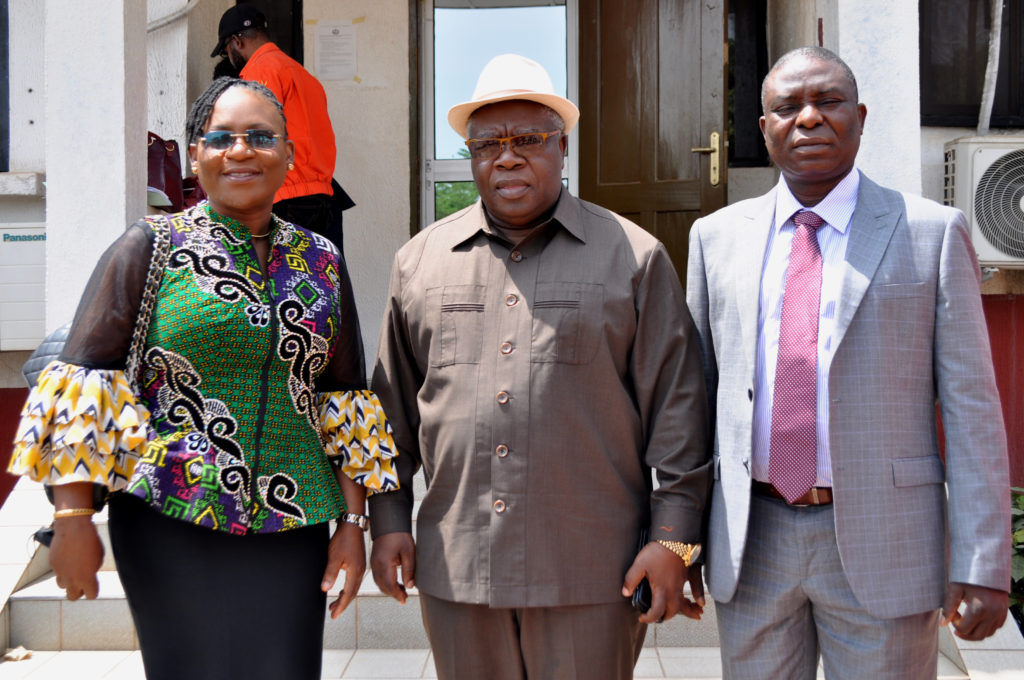 Leading the SUPNL team was the Managing Director, Olajumoke Ajayi, the Exploration Manager, Olabode Mathew, as well as the Community Relations team represented by Chukwuemeka Nwachukwu and Lauretta Eguabor.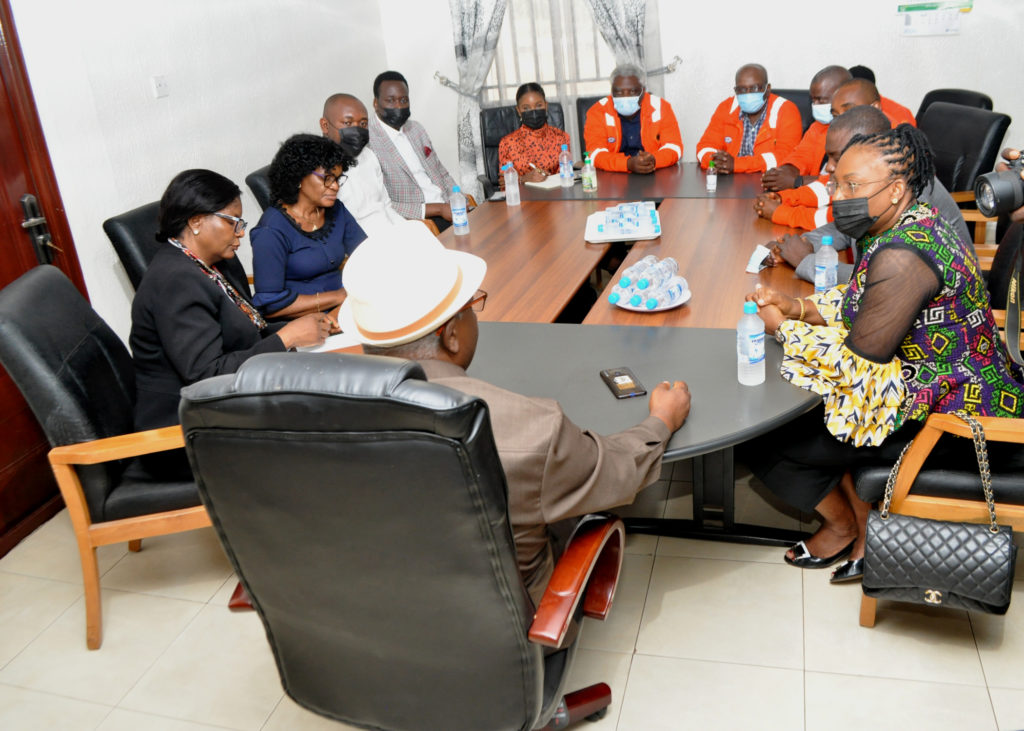 The Anambra State Governor was represented by the Secretary to the State Government, Prof. Solomon Chukwulobelu, and the Permanent Secretary, Ministry of Oil & Gas, Mrs. Ndichi Osuruigbo, the Local Council Chairman, Ogbaru LGA and Head Oil & Gas Technical Committee, Anambra State, Hon. Arinzechukwu Awogu was also in attendance.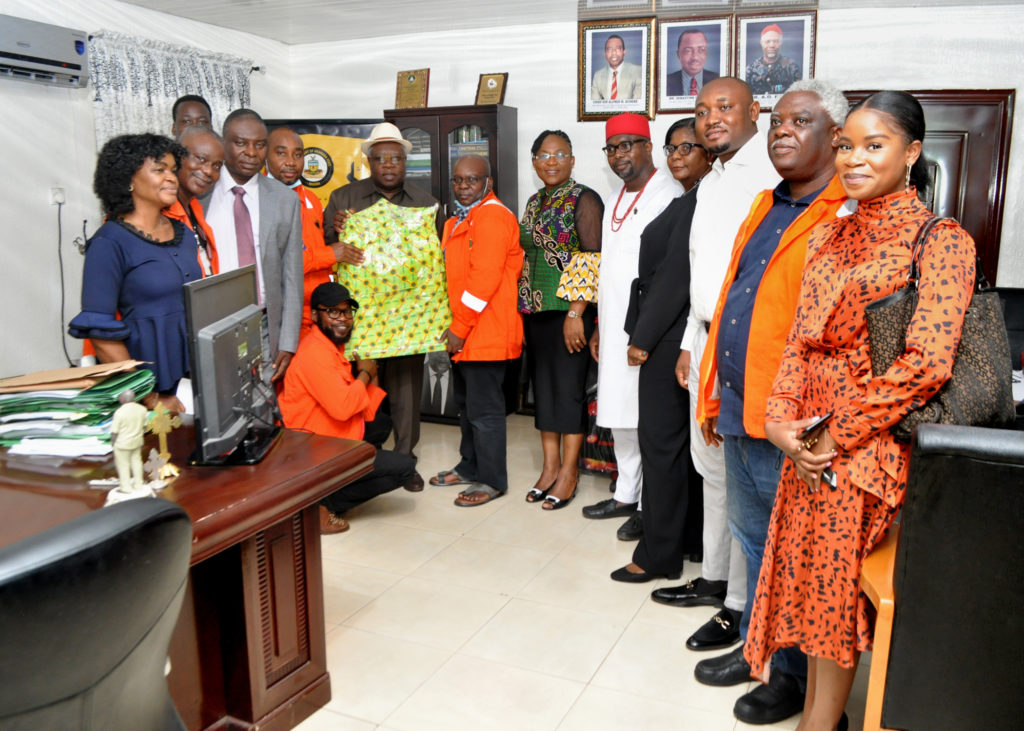 The SSG in his remarks assured SUPNL and its Seismic contractor, IDSL/BGP JV of the State Government's commitment to ensuring the provision of a peaceful and conducive atmosphere for operations.