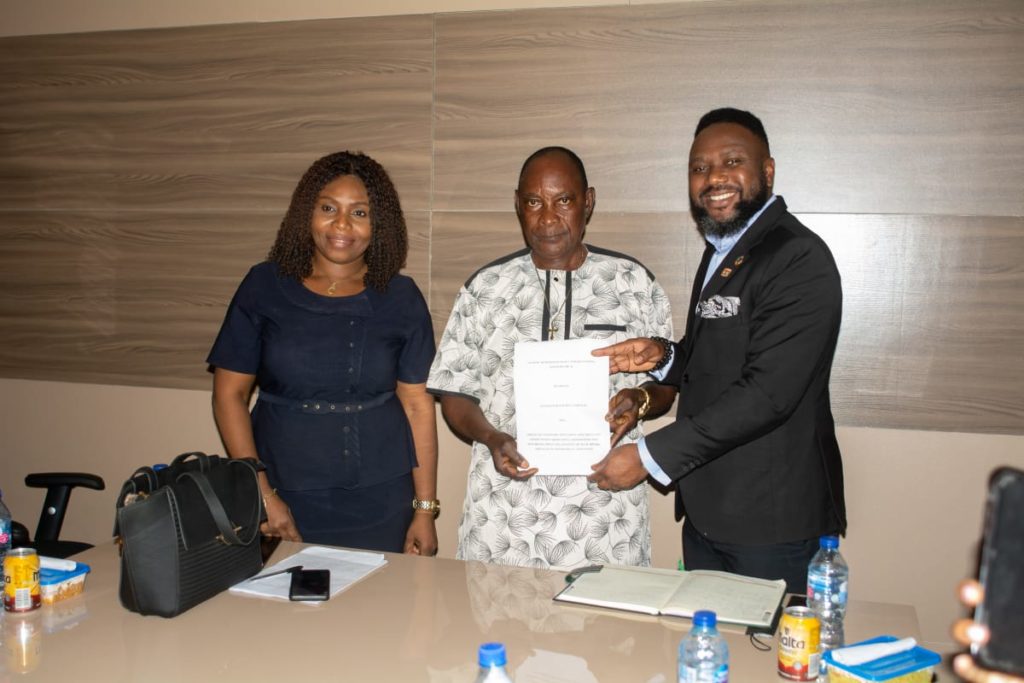 As part of Asharami Energy's forward-thinking approach, a 3-year Global Memorandum of Understanding (GMoU) was signed with its OML148 Host Communities – Ajoki and Ajamimogha in Edo State. Over the years, the GMoU model has encouraged and empowered communities to work together with other stakeholders for the promotion of the development of the community, sustained peaceful coexistence, a conducive environment, and security.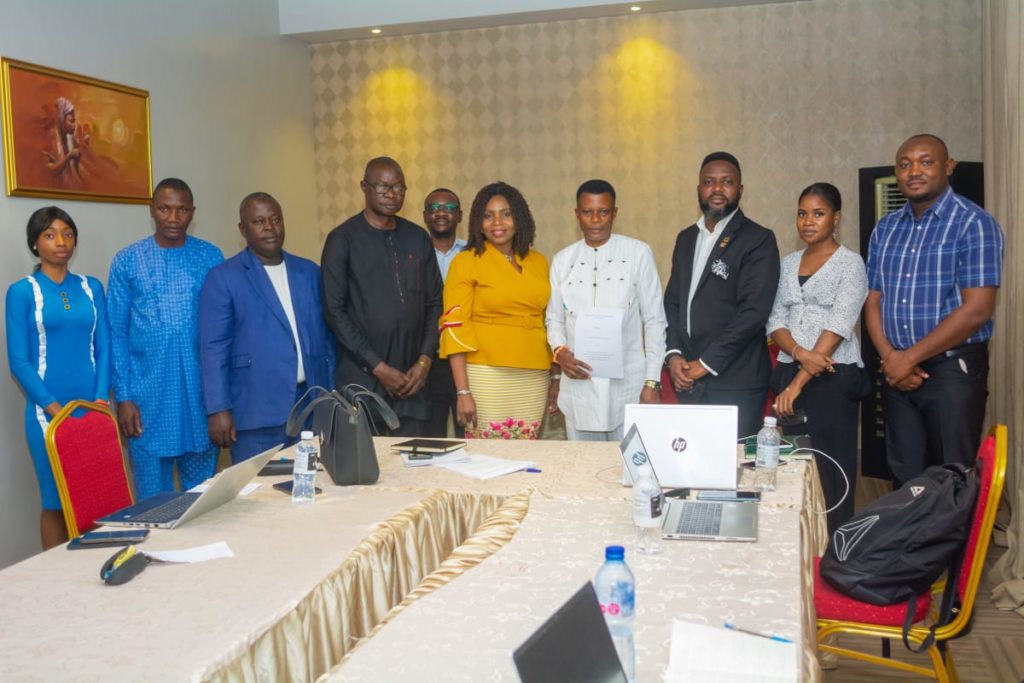 Asharami Energy thrives on partnership with key stakeholders in the industry and are deliberate in building productive, collaborative, trusting, and mutually beneficial relationships to support the community's development. The official sign-off ceremony which took place on the 14th and 17th of February had in attendance the Community Representatives Council and Elders and elders from Ajoki and Ajamimogha Communities, the Director, Oil & Gas of the Edo State Ministry of Mining, Oil & Gas, Mrs. Stacy Osifo who represented the Honourable Commissioner, Mr. Ethan Uzamere and the Community Relations Team led by Babatomiwa Adesida the Head of the team.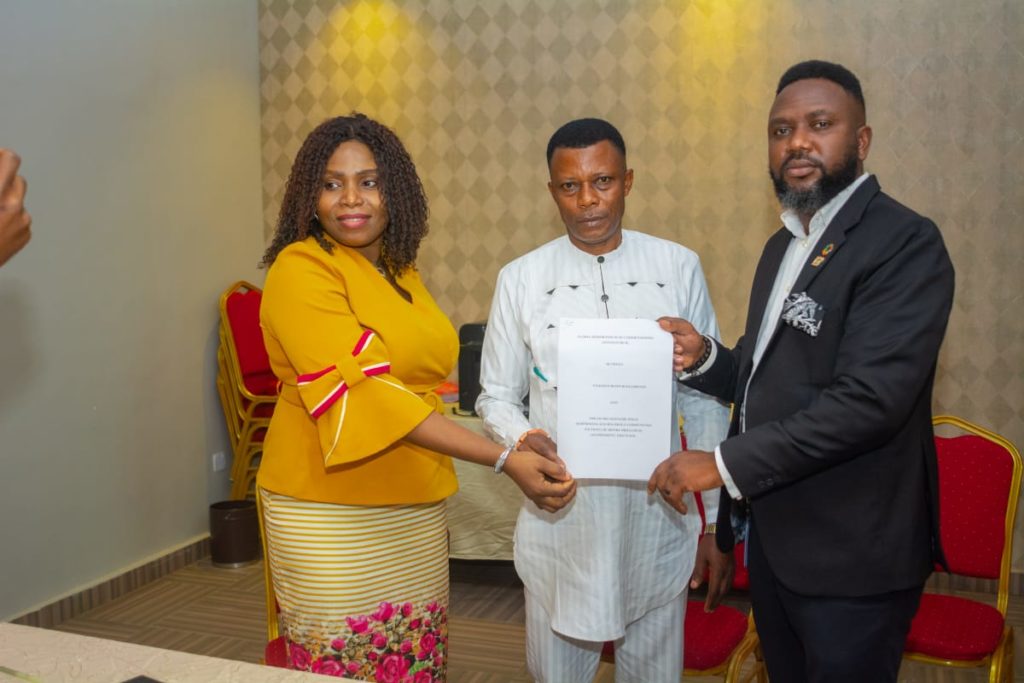 At Asharami Energy, we have recognized that the business success is linked to the communities progress.  Working with the communities, governments, and other partners to support strategic social investments in health, education and economic development continues to remain a key focus of the business. The GMoU would continue to record significant achievements and reduce the potential for conflicts and ensure peace in the communities.